London, 04 August 2015: Technavio, the independent tech-focused global research firm, has published a report on the stand-up pouches market in APAC 2015-2019, which is expected to grow at a CAGR of 10.56% during the forecast period of 2014-2019.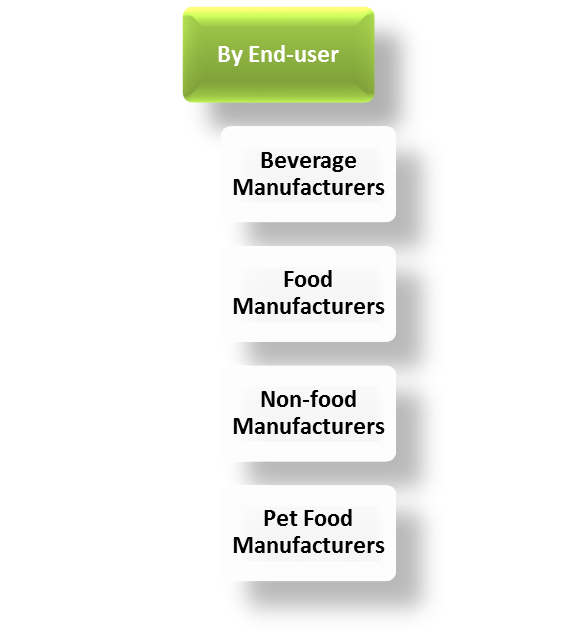 The stand-up pouches market in APAC is expected to grow rapidly driven by increased demand from non-food manufacturers for packaging for cosmetics, household products, and agricultural products. Manufacturers and consumers prefer stand-up pouches, as they are easily portable, lightweight, and cost less to transport. Also, the introduction of new features, such as spouts and fitments, zip seal closures, and pour spouts, and an increase in the adoption of stand-up pouches among alcoholic beverage manufacturers, will increase sales of stand-up pouches in the APAC market.
"Retort pouch packaging is currently gaining increased popularity in this market. Retort pouches are made from multiple layers of laminate. They are used to ensure sterile packaging for various foods and beverages," says Faisal Ghaus, Vice President of Technavio.
"Retort pouches not only help keep the food or beverages fresh and safe, but they are also very convenient to use, as they are compact and lightweight."
Key Market Drivers
Rising Level of Exports And Cheap Labor Base
Rising demand for Packaged Foods and Beverages
Increase in Demand from Non-food Manufacturers
Reduction in shipping Costs
Growing Demand for Convenient Packaging
Key Market Trends
Increase in Adoption by Alcoholic Beverage Manufacturers
Growing Infrastructure of Contract Packagers
Adoption of Retort Pouch Packaging
Introduction of New Features
Key Market Vendors
Amcor Ltd.
Bemis Company Inc.
Flair Flexible Packaging Corp.
Sonoco Products Company
To define the market circumstances in the next 3-4 years, Technavio analysts have conducted in-depth analysis of the impact of market drivers, challenges and trends featuring data on product segmentations, vendor shares, growth rate by revenue and an evaluation of the different buying criteria in the order of importance.
https://www.technavio.com/%3Cp%3EIf%20you%20are%20interested%20in%20more%…