A set top box (STB) is a device that connects to a TV at the user's premises that receives unencrypted subscribed channels through an addressable system for viewing encrypted channels. They connect a TV to an external signal source and transform the transmitted analog or digital signal into video content, which is then displayed on the screen using cable, satellite, IPTV, or a hybrid.Check out Technavio's other consumer electronics reports.
The Global Set Top Box market is becoming more versatile and dynamic as it provides several benefits to customers, such as pause and store facilities and easy deployment options. Improving picture quality, the advent of HD TVs and multiple TV sets in a house are some of the major factors leading to an increase in the demand for STBs and driving market growth at a CAGR of 2.14 percent for the 2014-2018 period.
We've identified the top 8 set top box manufacturers projected to contribute to this growth!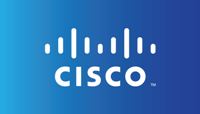 "The Cisco 8600HDC DVR Set-top Series is a multimedia gateway, enhancing application capabilities and control. Based on our internally developed sixth-generation set-top chipset, our innovative Application-Specific Integrated Circuit (ASIC) silicon provides a 300 percent improvement in processing power over previous ASIC. This translates into faster processing time for VoD, programming guides, and pay-per-view (PPV) applications. Advanced video and audio capabilities can be handled real-time within the set-top hardware."
---
"In the converged Set Top Box (STB) field, Huawei has entered the UK and other high-end markets, providing more sources of TV programs, enhancing interaction, and bringing unprecedented home entertainment experience. While continuously delivering product innovations and breakthroughs, Huawei Device centered on consumers and stepped up its branding campaigns."
---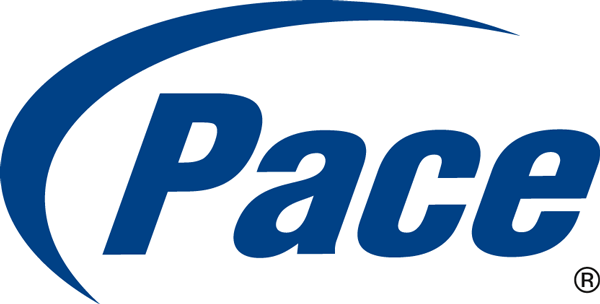 "Pace is the leading developer for payTV and broadband service providers in both North and Latin America. We offer a full range of product platforms from effective digital adapters to the latest high definition Digital Video Recorders (DVRs) and 3D products. Designing and delivering intelligent products and solutions that exceed customer expectations and enable customers to expand their subscriber base and increase ARPU is Pace's specialty."
---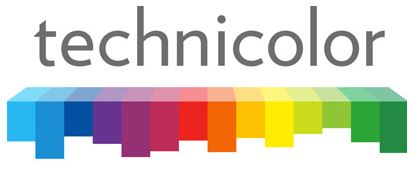 "As an active and established top-three stakeholder in the set-top box market, we have been successfully defining and delivering MediaPlay products and solutions for over 20 years. We draw on our experience and expertise to select and recommend the advanced technology that best answers our customers' needs. Ranging from core digital set-top boxes like converters or standard Digital Video Recorders (DVRs) to smart set-top boxes with multi-screen and Over-The-Top services, our complete portfolio delivers a superior quality video experience in any market and network (satellite, terrestrial, cable or any hybrid)."
---

"The ARRIS Media Gateway enables cable operators to extend the footprint throughout the home, eliminating "box clutter" while delivering broadcast and narrowcast video, video on demand, high speed data and voice over IP, as well as internet over-the-top and user generated content.  The ARRIS Media Gateway provides the launching pad for operators to leverage their current video distribution infrastructure while embarking into the new realm of IP Video at their own pace."
---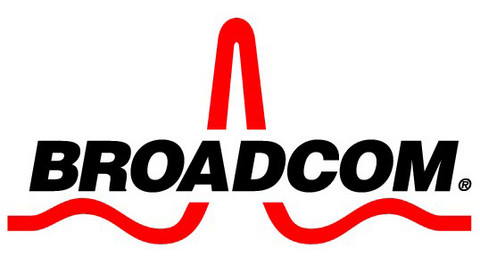 "Develop a range of digital cable-TV set-top boxes with Broadcom's extensive offering of chips for cable TV applications. Select from a number of highly integrated chips to build standard digital cable-TV set-top boxes for digital video broadcasting. Broadcom's silicon can also power high-end interactive set-top boxes that merge high-speed Internet access functionality with studio quality graphics, text and video, supporting a range of home communication and entertainment capabilities."
---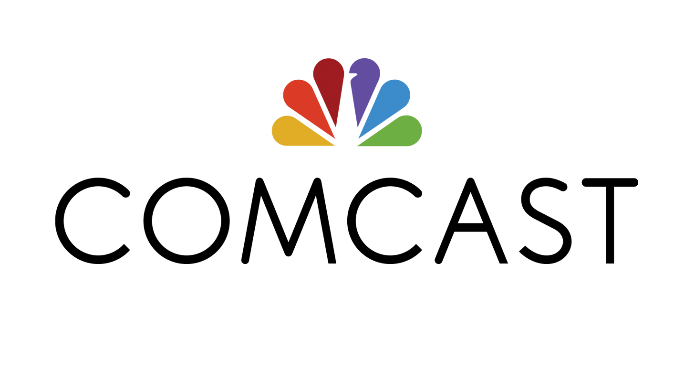 "At Comcast, we're teaming up with manufacturers and suppliers to create smarter set-top cable boxes that conserve energy. Today, many of the set-top cable boxes in our customers' homes — and all of the more than 20 million digital transport adapters we've activated in the past three years — meet the U.S. government's ENERGY STAR® efficiency standards. By the end of 2013, 98% of our new set-top boxes will meet or exceed ENERGY STAR Version 3 standards."
---

"EchoStar's Legacy set-top box is for the operator that has an existing video delivery infrastructure with no proprietary IP pipe to the customer home. The Transitional, or Hybrid solution, is for the operator that provides a video delivery infrastructure and also has access to an IP pipeline to the customer home. The all-IP solution is for the operator that is either just entering the video delivery market or has an IP pipeline to the customer home, or the operator that has already transitioned their legacy video infrastructure to provide for IP video delivery."