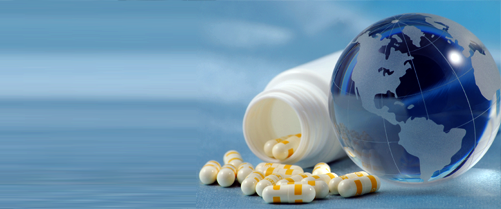 Between 2011 and 2012, the use of electronic cigarettes among middle and high school students has more than doubled, according to the U.S. Center for Disease Control.  One reason for this is how these electronic cigarettes are marketed. 
Electronic cigarette manufacturers have begun adding flavors to their products, which is proving to be an appealing feature for young people. The risks of young people getting hooked on e-cigarettes and then switching to the more noxious traditional cigarettes are all too real.
As e-cigarettes have become increasing popular among children between the ages of 7 and 14 years, it shouldn't come as a surprise that the Global E-cigarette Market is expected post a whopping CAGR of 30.56 percent for the 2014-2018 period.
The Tobacco Industry has been very successful with their marketing campaign, as the introduction of electronic cigarette flavors lured consumers effortlessly. The E-cigarette Market is evolving into a market where smokers that are looking to quit smoking tobacco can turn to e-cigarettes as an alternative fix.

In addition to the numerous electronic cigarette flavors, the Global E-cigarette Market is witnessing massive hype among end-users for other reasons as well. For one, e-cigarettes are less costly and potentially less harmful than tobacco cigarettes. The vendors are coming up with more electronic cigarette flavours to lure more customers into the business.
However, the popularity of electronic cigarettes as also garnered a lot of negative press due to the number of children under 18 years becoming addicted to them. Vendors shouldn't worry too much about this though.  After all, traditional cigarette manufacturers are still turning massive profits and their products have been labelled as carcinogens for years!
Electronic cigarette vendors are also benefitting from an increasing number of smokers who want to quit smoking tobacco, but would like to continue "vaping", or the act of inhaling.
The next front to tackle for vendors is making their products more accessible.  Up until recently, electronic cigarettes were only available for purchase online.  Since, they have begun trickling into the retail sector.  Increasing the number of distribution outlets across the world is one trend that is expected to fuel market growth in the years to come.
For more information, view our 2014-2018 Global E-Cigarette Market report.